How to measure wrist size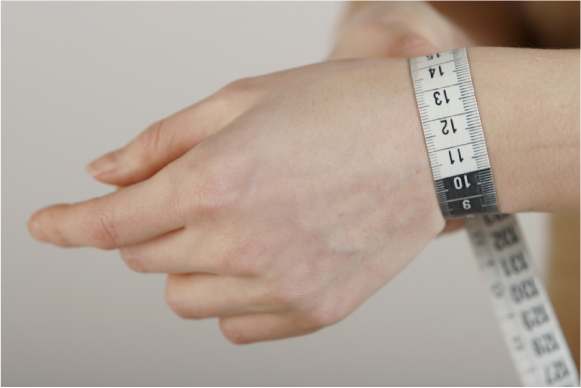 Please check your wrist size before ordering.
When using a tape measure
(1)Wrap the tape measure around the position where you want to fit your bracelet.

If you don't know where to put the bracelet, fit it around your ankle.

(2) The value that intersects with the major "0" is the wrist size (inner diameter).

* In this image, it is "inner diameter 17.0 cm".
The inner diameter is made in units of 1 cm.
If there are fractions less than 1 cm, such as 0.5 cm and 0.7 cm, please select a size larger than the actual size.
Example) In the case of 15.5 cm → 16 cm
If there is no measure
If you don't have a tape measure, use the following method to measure.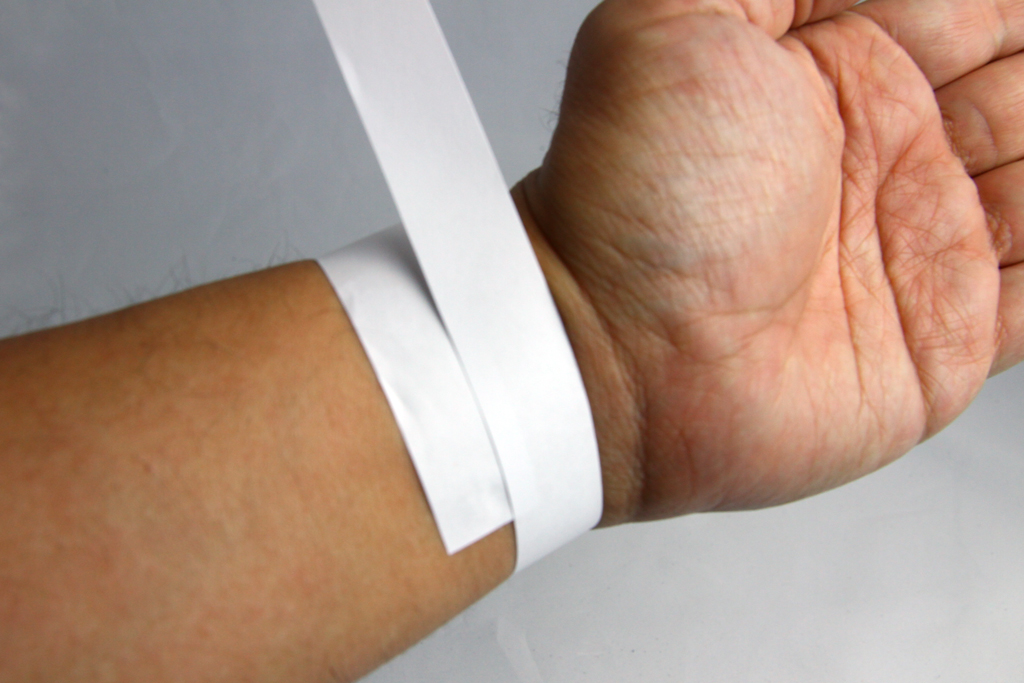 [1] Wrap a piece of paper or string around your wrist.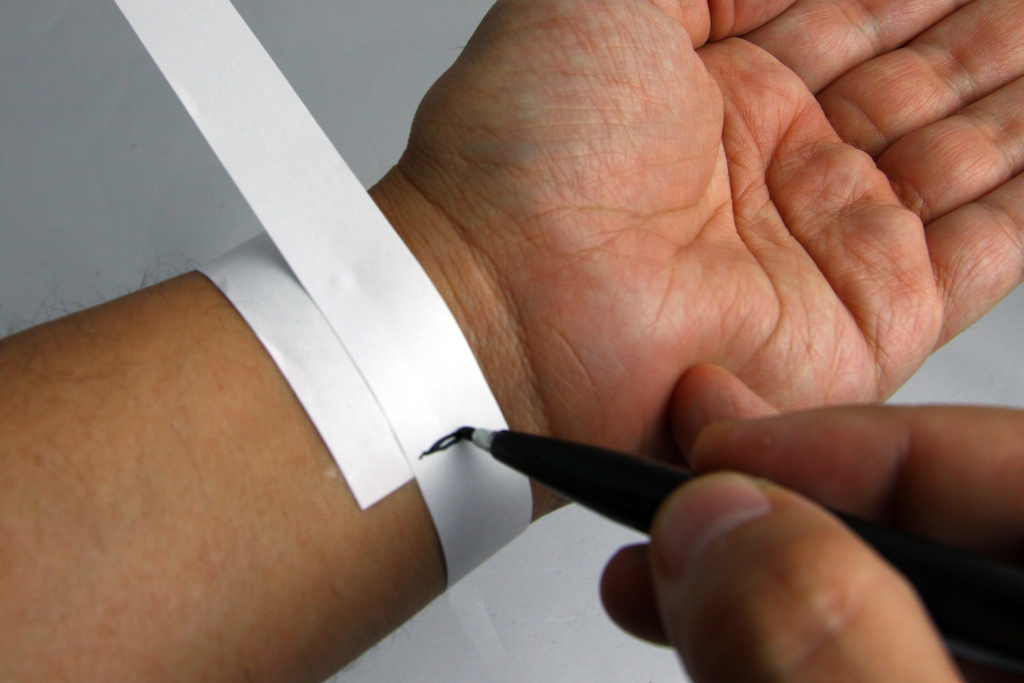 [2] Mark the intersection of the tips. You can easily mark it by fixing it with tape.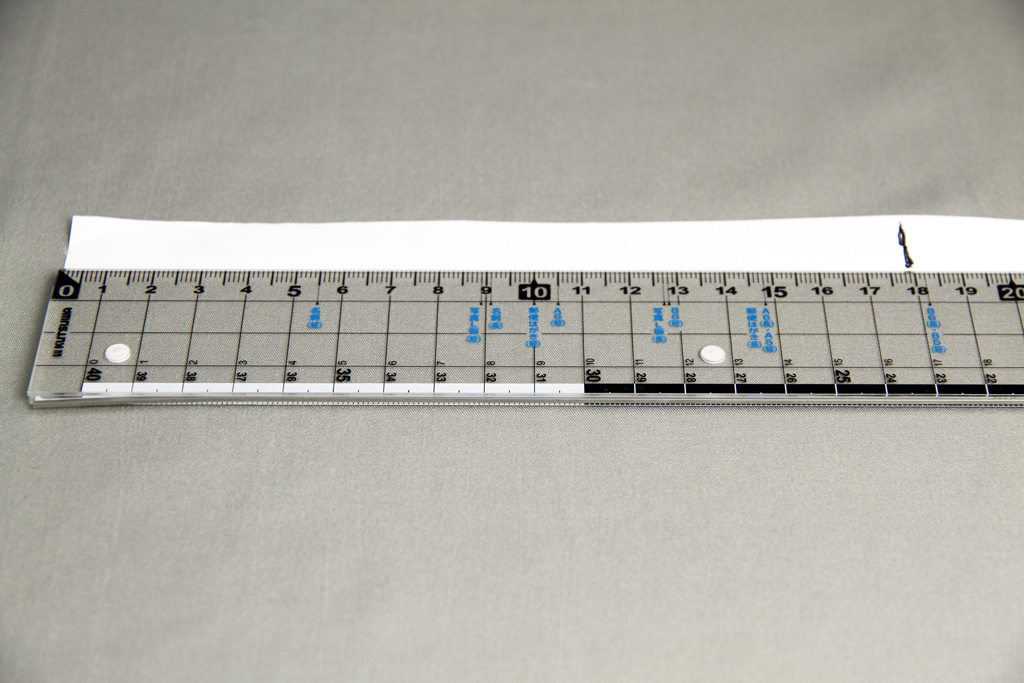 [3] After marking, remove it from your wrist and measure the length with a ruler.
It is convenient to measure the wrist size once for product selection. Please try. Depending on the product, you may not be able to select the size, but it may be possible to adjust it, so please contact us.